So this is some of the middle of the project pictures, as promised. It already looks lots better.
Here is the before...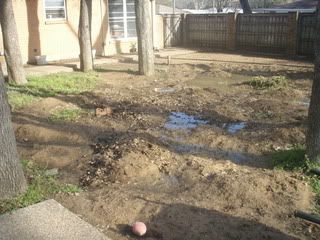 here is the after...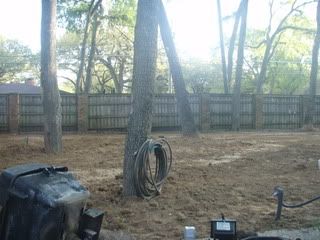 Before...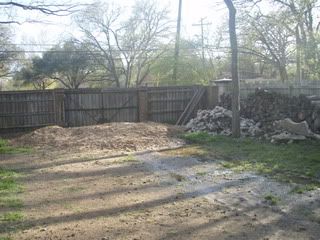 After...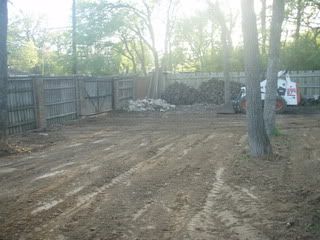 Not quite from the same angle but blame mom she took the pictures.
Here is a better picture...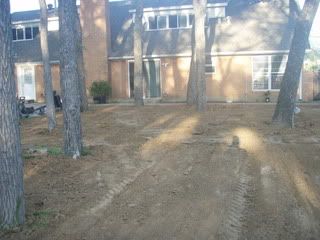 And if you look closely at the back of the yard you will see the big bobcat machine that moved all that dirt! oh and Boxen chasing his ball...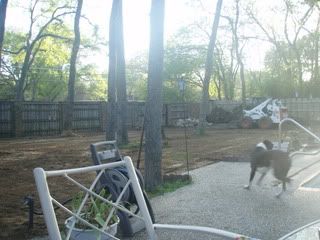 And here is the last picture for now...me posing on the most beautiful new dirt!
Aren't I beautiful!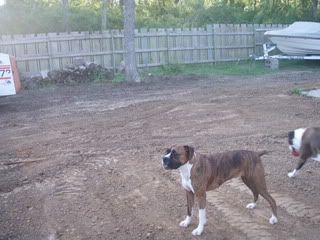 Stay tuned...the sprinkler pipe goes in this weekend and next weekend...GRASS!
Boxer's out...
Bella